Most of us love spending a special day drinking sweet and splendid drinks, many people are searching for the best services to get great and comfortable day and may be one of the best places to get what you want is Baba Coffeeshops.
first we are going to talk about the Atmosphere in Baba, it is famous with beautiful calm and attracting music such as the loud one, it touch the heart deeply and the eastern-themed Baba is crowded with different visitors from various countries enjoying their own time.
The wide windows are like a big gate can get you watch everything breathtaking such as interesting characters from Warmoesstraat.
The coffee shop menu is another story where we find the prices are truly typical and the beautiful thing is that we can get some souvenirs from the t-shirt and and smoking paraphernalia.
The location of Baba it is on the corner of Oudbrugsteeg and Warmoesstraat and on the other side we find the Red Light District which is close to sex shops, if we want to get to the Baba from Central Station we should follow Damrak to the beurs van berlag's beginning.
When we take a walk inside Baba Coffee Shops we see wonderful things such as wide spaces, comfortable seats, amazing colors, splendid lights and big windows to see the world with different perspectives, to clarify the beauty of this place, on the busy corner of Oudbrugsteeg and Warmoesstraat you can say it is like prime location.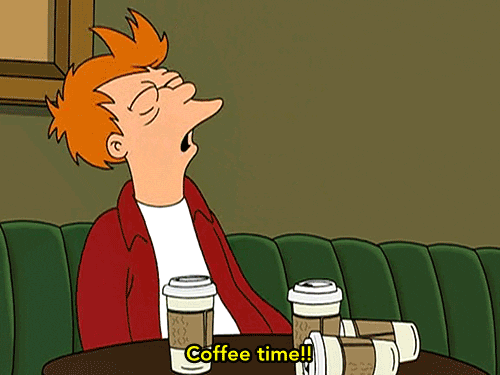 Many visitors may ask is this place really good? According to passengers and tourists from various areas they say that when they come to spend a day in Baba CoffeeShops they feel so satisfied and comfortable and this is what a american visitor have said (We have visited this place several time and enjoyed the wide window, although this place is small but it is Amsterdam Guys!).